We present recently obtained West African Examinations Council chief examiners' reports for Ghana, Nigeria, Sierra Leone and Gambia for the WASSCE exam for 2006. Although these results are now almost ten years old they should still serve as a useful reference point for evaluating the educational progress of the countries in the years since 2006. WAEC is notoriously tight-lipped, not to say secretive, in its release of statistical information, especially relating to relative performance among the five participating countries (Liberia being the fifth), so these reports provide a valuable addition to our understanding of the situation. They confirm the conclusions reached in
our last assessment of relative performance, Dysfunctional Education:
there is a very large gap between the educational outcomes of Nigeria and Ghana on the one hand and that of Sierra Leone on the other. In some subjects (English Language, Mathematics) Gambia's pass rate is comparable to Sierra Leone's, but in the science subjects it appears to do better in these reports.
Download 2006 Ghana WASSCE Chief Examiners Report
Download 2006 Nigeria WASSCE Chief Examiners Report
Download 2006 Sierra Leone WASSCE Chief Examiners Report
Download 2006 Gambia WASSCE Chief Examiners Report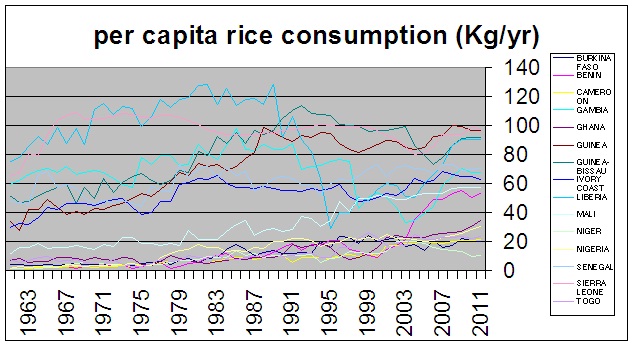 Related...